Our couples are all absolutely lovely, nice and relaxed. And if you have ever visited our Ambrosia profile on Instagram then you saw on the pictures that they are also very pretty. Of some you might even think: what a supermodel. 
Before the wedding we have several video calls with our couples to talk about their wishes and the progress of the planning for their festival wedding in Spain. It often happens that the grooms are not really keen on "wasting" a lot of time on taking wedding pictures – meaning the typical 30 minute shooting is already too much for them 🙂 However, once they start taking the pictures on the wedding day they usually cannot stop. They realize that it is the only moment of the day, the only 30-60 minutes, that they have for themselves. So actually they use the moment to take a deep breath and process the ceremony that they just celebrated. Plus with the amazing Almerian landscape as a background it is really a lot of fun to take pictures – and the results are always terrific. 
Kathi and Andi are a wonderful couple and we enjoyed planning their festival wedding in Spain. They had a big party with their friends and family in a typical cortijo with pool – well, actually it was three days of celebrating their wedding with swimming in the pool, drinking cold beer, having barbecues and going to the beach. It was a whole wedding weekend, cool and relaxed. They made it hard for us to keep organizing and not just join their festival 😉 By the way, even a donkey came to the cortijo and wanted to participate in the celebrations.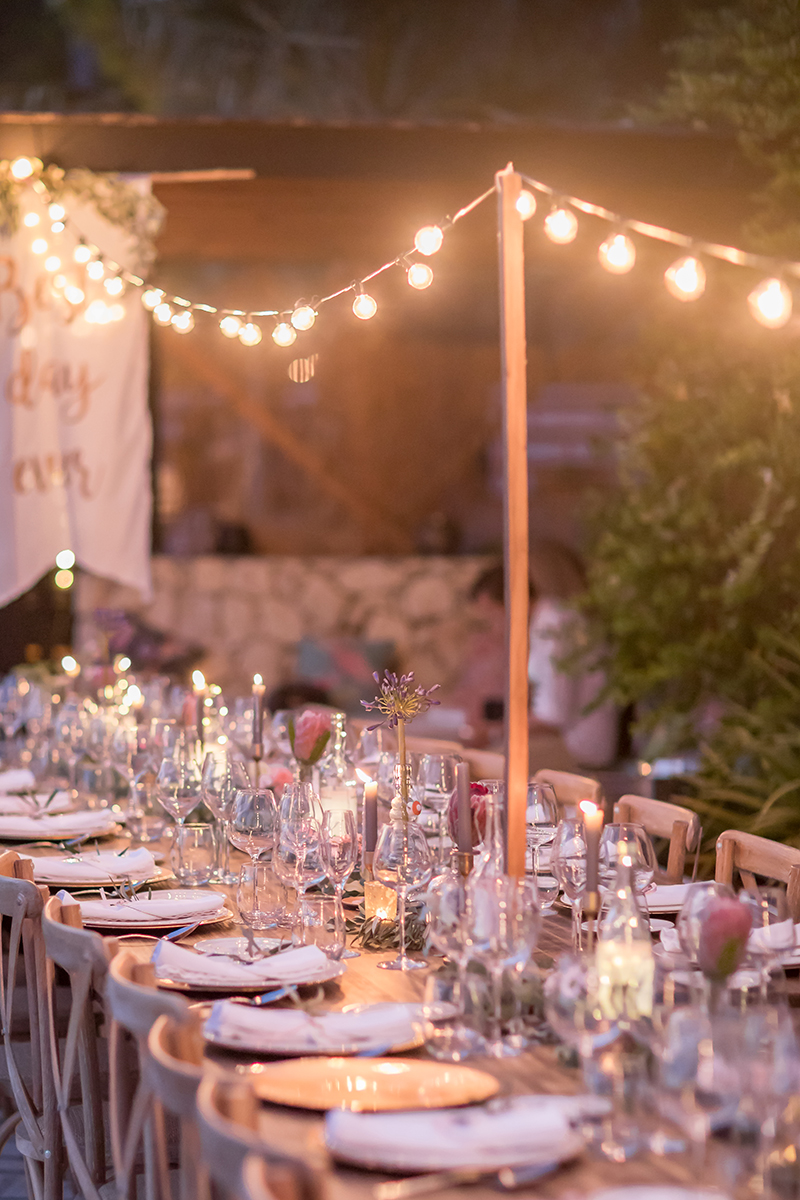 Foto-Credits: Eloy Muñoz 
Seid ihr bereit für eine Destination Wedding?
Die Checkliste für eure Hochzeit im Ausland
Downloaded hier unsere kostenfreie Checkliste . Findet heraus welche Schritte ihr gehen müsst, um eure Traumhochzeit im Ausland zu feiern. Und zwar so, wie ihr euch das schon immer gewünscht habt.
Mit dem Klick auf den Download Button bist du damit einverstanden, dass ich dir meine Checkliste per Email zusende. Im weiteren Verlauf bekommst du weitere Infos zu Hochzeiten im Ausland. Wenn du die Mails nicht mehr erhalten willst, kannst du dich jederzeit mit einem Klick abmelden.
AMBROSIA WEDDING
We plan and organize individual and exclusive weddings in Andalusia, for bridal couples who want to realize their dream of a wedding with beach and sea.